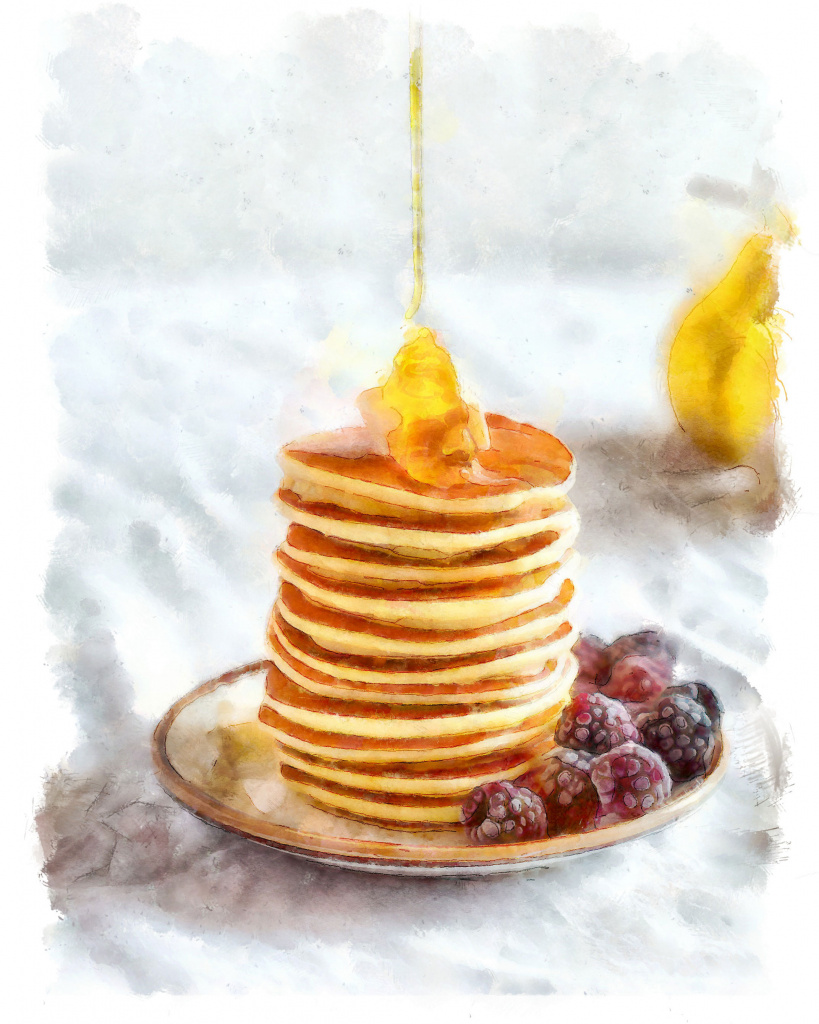 Unlike conventional oats that you can get in any supermarket, rolled oats contain all the fiber, vitamins and minerals that conventional oats do not have since it is not refined or processed. Huella Verde brings us two types of whole-grain oats: Skinny Mood and Superfoods. Both contain superfood mixes and are delicious. Skinny Mood includes, in addition to oats, sunflower seeds, white sesame seeds, cranberry, flaxseeds, chia seeds, and ground cinnamon powder. For its part, Superfoods oats include sunflower seeds, flaxseeds, cranberry, quinoa, tara protein, maca powder, and cinnamon powder.
Here are some benefits of its most outstanding ingredients:
Sunflower seeds: Offers vitamins, minerals, fiber, protein, and healthy fats. They are a perfect antioxidant.

Chia seeds: Excellent source of fiber, calcium, antioxidants, proteins, fatty acids, and omega 3 of vegetable origin.

Quinoa: High in protein, rich in minerals such as iron and does not contain gluten.

Tara protein: It has a high percentage of proteins and amino acids, as well as methionine and tryptophan, oils and fats that help good digestion.

Maca: Concentrates vitamins B1 and B2, vitamin C, and vitamin E. It is a great antioxidant, energetic and revitalizing.

Cranberry: Rich in vitamin C and anthocyanins, it is also a great antioxidant.
Ingredients for 4 servings:
1 cup of whole-grain oats (Skinny Mood or Superfood)

2 bananas

1 egg

1 tbsp. chia seeds (optional - Chia Naturandes)

1 tsp. ground cinnamon

1 pinch of salt

Butter or coconut oil for frying
Additional:
Maple, agave, honey, or yacon syrup

Toppings such as cacao nibs (from Ecoandino), dried goldenberry (from Algarrobos Organicos del Peru), or strawberries
Preparation:
Blend the cup of whole-grain oats.

In a bowl, place the peeled banana and gently mash it with a fork.

Then add the egg and mix it.

Add the cinnamon, salt, chia, and the whole-ground oats and stir.

After a thicker consistency is formed, add 2 tablespoons forming a circle in a pan over medium heat previously melted with butter or coconut oil.

Fry each side for 3 to 4 min and continue with the rest of the mixture.

Serve with the additional ones of your preference and enjoy!
We know you won't regret it.