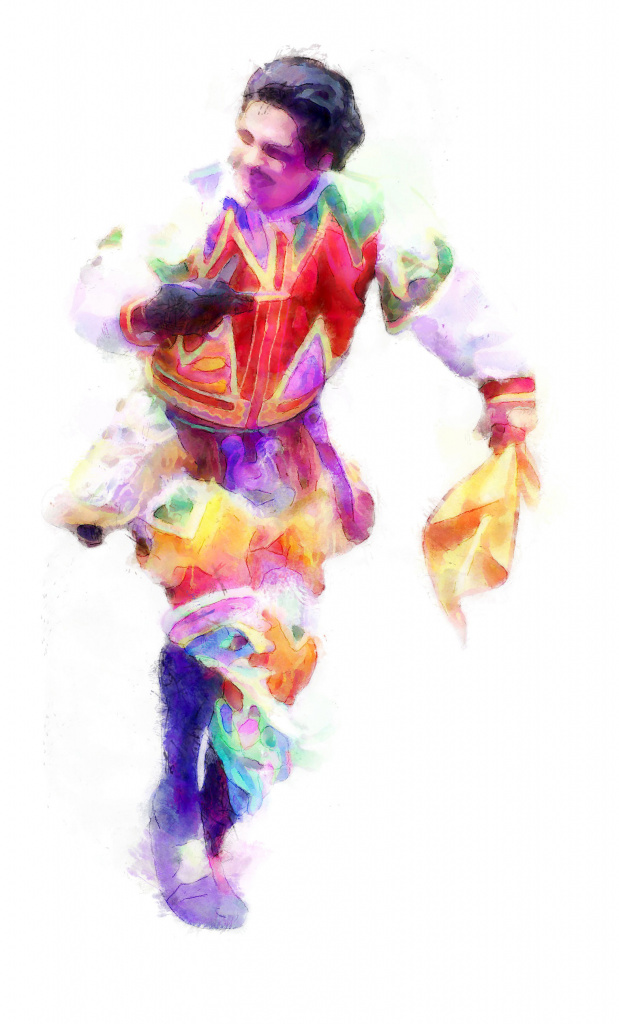 Last year, Peru commemorated ten years since UNESCO declared the Scissors Dance as the Intangible Cultural Heritage of Humanity. The purpose of this recognition is to give cultural expressions "greater visibility and recognition", to achieve cohesion of the communities for both social and economic well-being.
The Scissors Dance is a ritual dance whose origin dates back to the "Chanka" civilization, which challenged the Incas in the 15th century and spread through the central Andes of Peru, in the current Huancavelica, Ayacucho, and Apurímac regions known as the Andean trapeze. The man who dances fulfills the role of "mediator" of Mother Earth and the Andes before the settlers, being the handler of the union between the two. This demonstration has a lot of color and strength. It stands out for the impressive acrobatics of its dancers or better known as "Danzaq," whose creativity and skill in developing the dance leave its viewers impressed.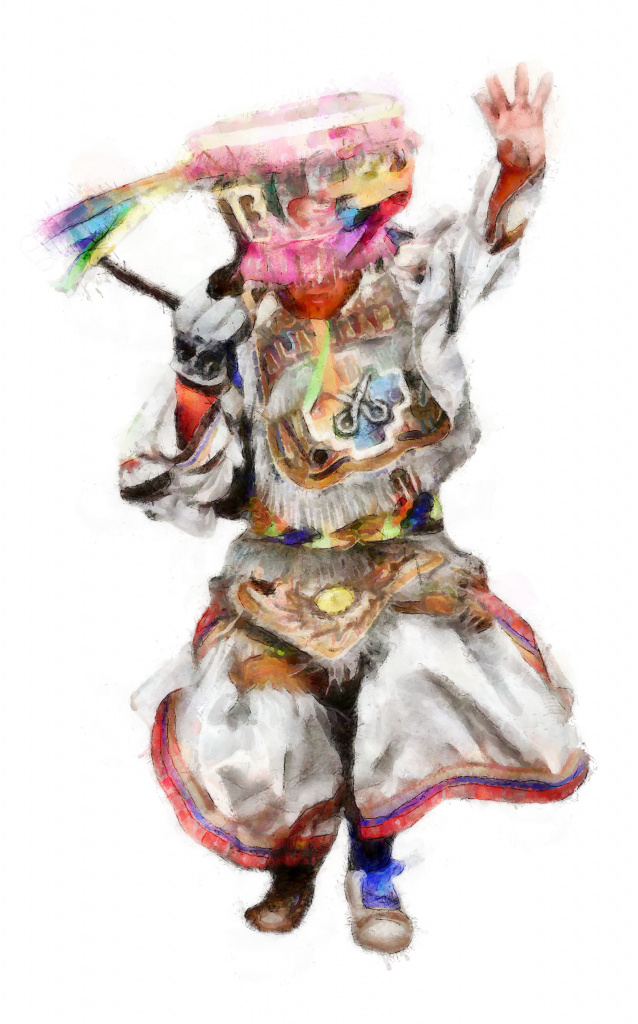 The name "Scissors Dance" is due to the two polished iron rods, similar to scissors blades, that the dancers hold in their right hand. The dance is performed in groups formed by a dancer, a harpist, and a violinist. Each one of them represents a specific community or village. To perform the dance, at least two "cuadrillas" face each other, and the dancers, to the rhythm of the melodies interpreted by the musicians who accompany them, have to strike the blades together and waging a choreographic duel of acrobatics and movements dance steps which are more difficult each time. This duel between the dancers, called "atipanakuy" in Quechua, can last up to ten hours, and the criteria to determine who is the winner are: the physical capacity of the performers, the quality of the instruments, and the competence of the musicians who accompany the dance. The dancers, who wear costumes embroidered with gold stripes, sequins, and small mirrors. They are forbidden to appear in the precincts of churches with this clothing because their abilities, according to tradition, are the result of a pact with the devil.
The dancing and the music varies from one region to another. "Violinists and harpists use different tunes, a knowledge that is transmitted from apprentice to teacher," says Mincul ethnomusicologist Pablo Molina on the El Peruano website.
The "danzaq" transmits the tradition of this manifestation from generation to generation. Traditional dancers perform their art to their successors since childhood, which allows this mythical dance to last in time.
Resources: andina.pe / gob.pe / books.openedition.org / peru.info / ich.unesco.org