The stone monument Rostro Harakbut, located within the Amarakaeri Communal Reserve in the Huepetuhe district of the Manu province, Madre de Dios, was recognized as Cultural Heritage of the Nation by the Ministry of Culture in Peru on August 25, this year.
The archaeological site " Rostro Harakbut" is an immense block of stone in the shape of a human face where the original Harakbut people live and the monument is one of their sacred sites. The Harakbut are indigenous people who live mainly in the regions of Madre de Dios and Cusco, between the Madre de Dios and Inambari rivers. Their language belongs to the Harakbut language family. The Harakbut is made up of several subgroups or partialities, of which up to eighteen have been identified. Among them, the best known are the "wachipaeri." The name "Harakbut" means "people" or "humanity" in their language.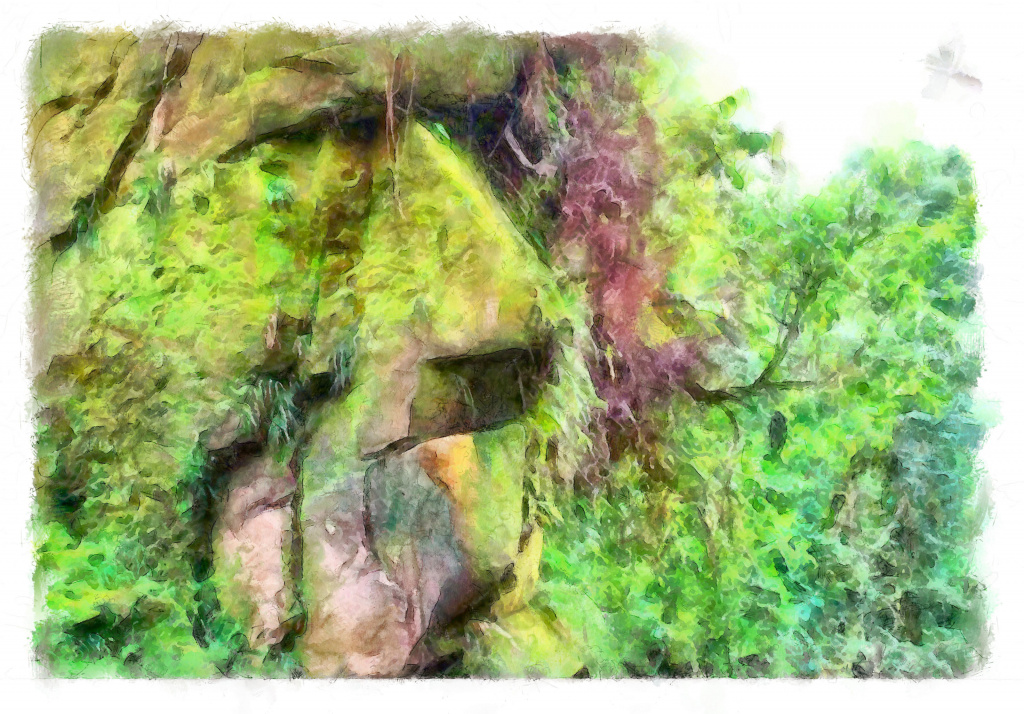 "Rostro Harabkbut is a pilgrimage site. It has magical importance for us," said Walter Quertehuari, Harakbut leader, after the vice-ministerial resolution of the Ministry of Culture. The purpose of this recognition is to open the doors to more people to get to know the cultural richness of the mentioned natural area protected by Madre de Dios. Therefore, it is also provided that any new construction project in the area, be it roads, highways, or canals that may alter or affect the adjacent areas of the archaeological site must have prior approval from the competent body of the Ministry of Culture.
"Nature reserves are not only forests, but living culture and, like any protected natural area, it not only serves for conservation but as a tourist destination. It is important for others to know the cultural richness that Amarakaeri has," added Quertehuari, current president of the Executor of the Amarakaeri Communal Reserve Administration Contract - ECA Amarakaeri.
Resources: bdpi.cultura.gob.pe / actualidadambiental.pe / elperuano.pe / gob.pe / andina.pe