By Amazonia Team

Much of the Peruvian territory stands out for its jungle. Magical land surrounded by incredible nature, within which the Ashaninkas (which means "person" or "countryman") live.
Its existence is pre-Inca. During the Inca period, there was a commercial and cultural exchange between peoples of Arawak languages ​​and the Andean world; the former traded feathers, medicinal plants, mammalian meat, and fish in exchange for tools.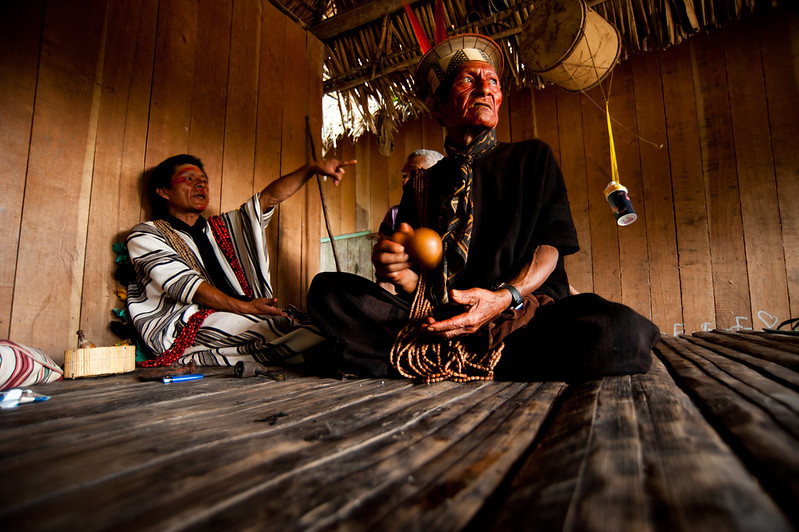 © Pedro França/MinC
The Ashaninkas are characterized by their union and respect for the customs of their ancestors. Hunting, fishing, and agriculture are a vital part of its economy. Today, many Ashaninka families grow coffee, achiote, and cocoa.
One of its basic principles is respect for nature and others. They do not believe in violence, they believe in education and it is considered as the engine for development
They firmly believe in "shamans" or "sheripiari", who "converse" with forests, mountains, lagoons, and rivers.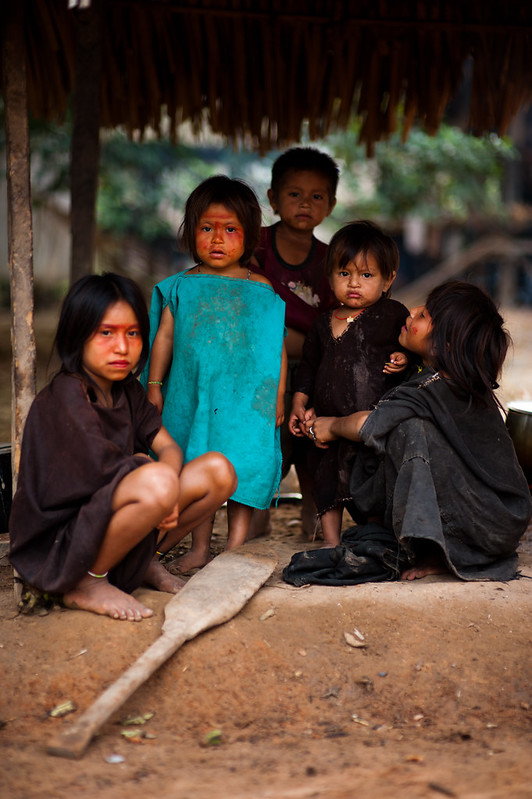 © Pedro França/MinC