DESCRIPTION
Camu Camu is a tree native to the Peruvian Amazon. According to popular knowledge, the name Camu Camu comes from the sound that fish makes when they eat the fruit /kamu kamu/. This is because some Amazonian ethnic groups still use Camu Camu as bait. Also, other ethnic groups as the Shipibo-Conibo use the shell of the fruit as a natural pigment for dyeing vegetable fibers. Always thinking of your natural beauty! Saysi has created the exquisite natural rejuvenating cream with camu camu extract, aloe, vitamin E. Also, this cream is non-greasy and is easily absorbed. This cream has antioxidants that regenerate, hydrate, and restructure your skin, leaving it firm, smooth, and radiant.
COMPOSITION
Water, (cetearyl alcohol, dicetyl phosphate, and ceteth-10 phosphate), glyceryl stearate/cetearyl alcohol/sodium PCA, glycerin, caprylic/capric triglyceride, (xylitylglucoside, anhidroxylitol, and xylitol), myrciaria dubia extract (camu camu), tocopheryl acetate (vitamin E), essence, aloe barbadensis leaf extract (aloe), sodium benzoate, xanthan gum, and potassium sorbate
RECOMMENDATION AND SUGGESTED USAGE: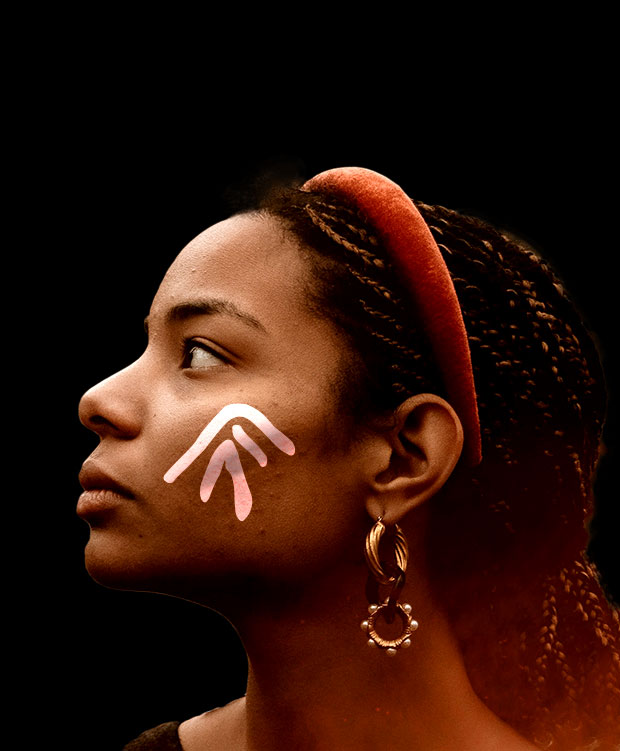 Body cream
Apply to clean, dry skin on the areas of concern.
Massage in circular upward motions twice a day.
Keep in a cool and dry place.
Protect from light.
ADDITIONAL INFORMATION
Paraben-free
Fragrance-free
Colorant free