Discount 10% in the basket for purchases of 2 and more units

50% - 65% DISCOUNT ON MERCHANDISE SHIPPING WITH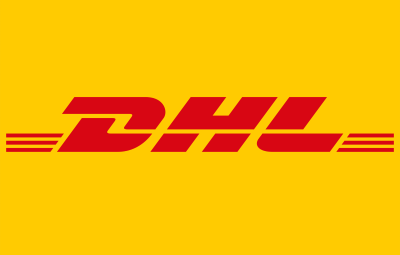 BENEFITS OF DEVIL'S JUNGLE - WOMEN

Provides strength and vitality.
Contributes to physical and intellectual performance.
Has Aphrodisiac effect.
These capsules have been made using the millennial secret of our jungle and part of the Amazonian Andes, allowing us to take advantage and revalue seven ancient plants: huanarpo hembra (
Jatropha macrantha
), red maca (
Lepidium meyenii
), chuchuwasi (
Maytenus macrocarpa
), icoja (
Unonopsis floribunda
), murure (
Brosimum acutifolium
), cumaceba (
Swartzia polyphyla
), and clavo huasca (
Tynanthus panurensis
). These plants, together with the aguaje (
Mauritia flexuosa
), which has phytoestrogens, help to improve physical and mental performance. Also, these capsules provide vitality and strength, in addition to its aphrodisiac properties for women. Devil's Jungle for woman is used to improve sexual activity. Its balanced composition of active ingredients makes Devil's Jungle an effective product. The calcium, phosphorus, potassium, magnesium, iron, sodium, silica, zinc, and iodine contained in the plants of Devil's Jungle, are traditionally used, by intervening in the generation of nerve impulses and muscle contraction. These plants contribute to strengthening the immune system and to maintain the elasticity of the tissues.
INGREDIENTS
Aguaje powder, atomized extract of 7 roots (chuchuwasi, hanarpo hembra, red maca, icoja, murure, cumaceba, and clavo huasca), and vegetable capsule
SUGGESTED USE
Consume 1-2 capsules with meals. 6 capsules per day.
Keep in a cool, dry place at temperatures below 86 °F (30 °C).
Protect from light.
ADDITIONAL INFORMATION
100% natural
No preservatives
No colorants
No artificial flavors
WARNING
Keep out of reach of children.
This product has no contraindications, not have we found reports of possible interactions with the use of medications. The information indicated on this page does not constitute in any way an ordinance or a medical prescription, likewise, the use of these natural products does not exempt from a medical consultation.
Header Art by Sandro Vidal Garcia Rivera