DESCRIPTION
Right out of the Peruvian Jungle, cat's claw is a curative plant known to be Amazon's miracle of herbal medicine. It's said that this herb fights off illnesses that attack our immunologic system. Saysi brings you the natural refreshing powder to take care of your feet! It uses natural ingredients such as corn starch, oregano extracts, mint, and cat's claw. Its fine particles absorb humidity excess and prevent your feet from smelling bad. It leaves them fresh, healthy, and smelling great. Besides, this natural refreshing powder does not cause dry skin.
COMPOSITION

Talc, zea mays starch (corn starch), origanum vulgare extract (oregano), mentha piperita extract (mint), magnesium carbonate, uncaria tomentosa (cat's claw), mentha piperita oil (mint essence), sodium benzoate, and potassium sorbate
RECOMMENDATION AND SUGGESTED USAGE: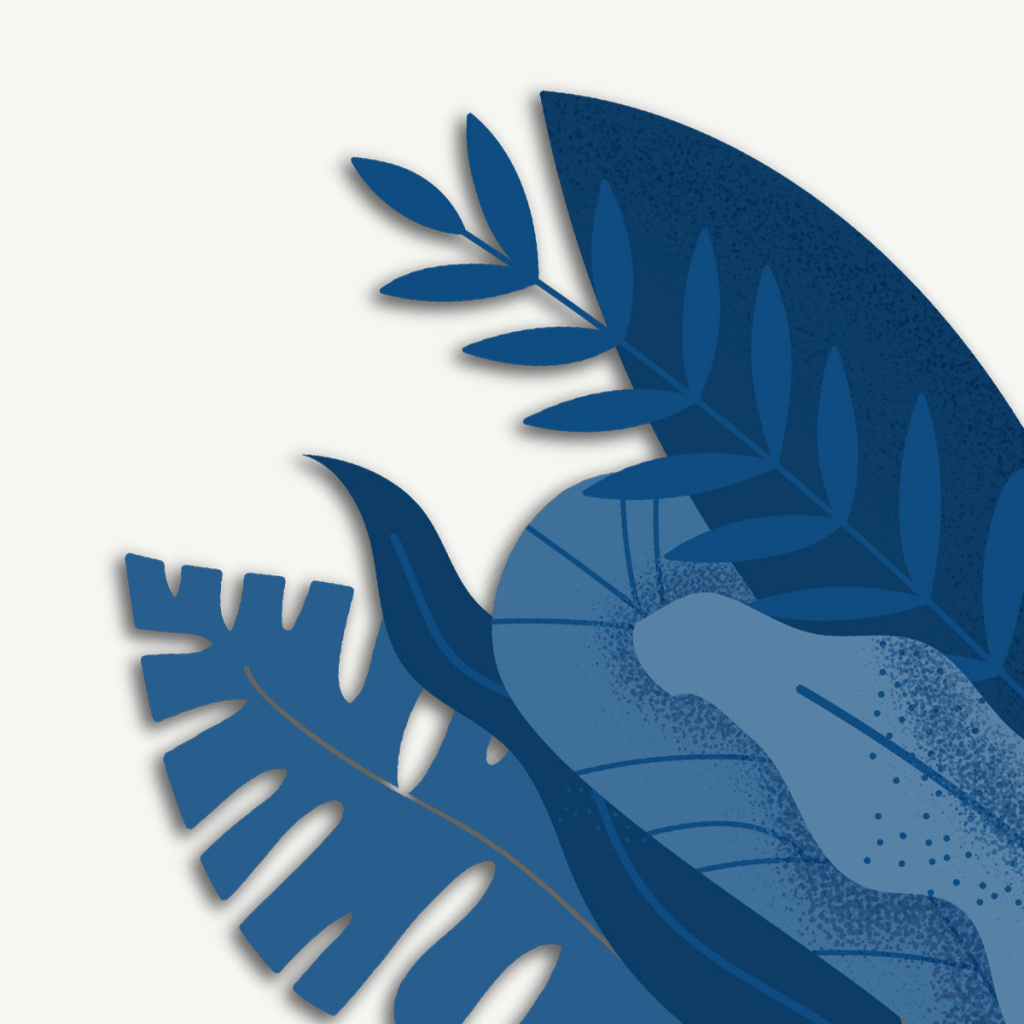 For feet
Apply directly to feet, massaging softly with circular motions.
Keep in a cool and dry place.
Protect from light.
ADDITIONAL INFORMATION

Paraben-free
Fragrance-free
Colorant free