Perú is a true paradise for nature lovers. We are one of the three countries with the largest number of birds in the world (1,852 species, of which 105 are endemic). Their beautiful and majestic plumage has made some species to be considered the most beautiful globally. Parrots, parakeets and macaws are the birds with which we have the first contact in this exotic world.
A little more about -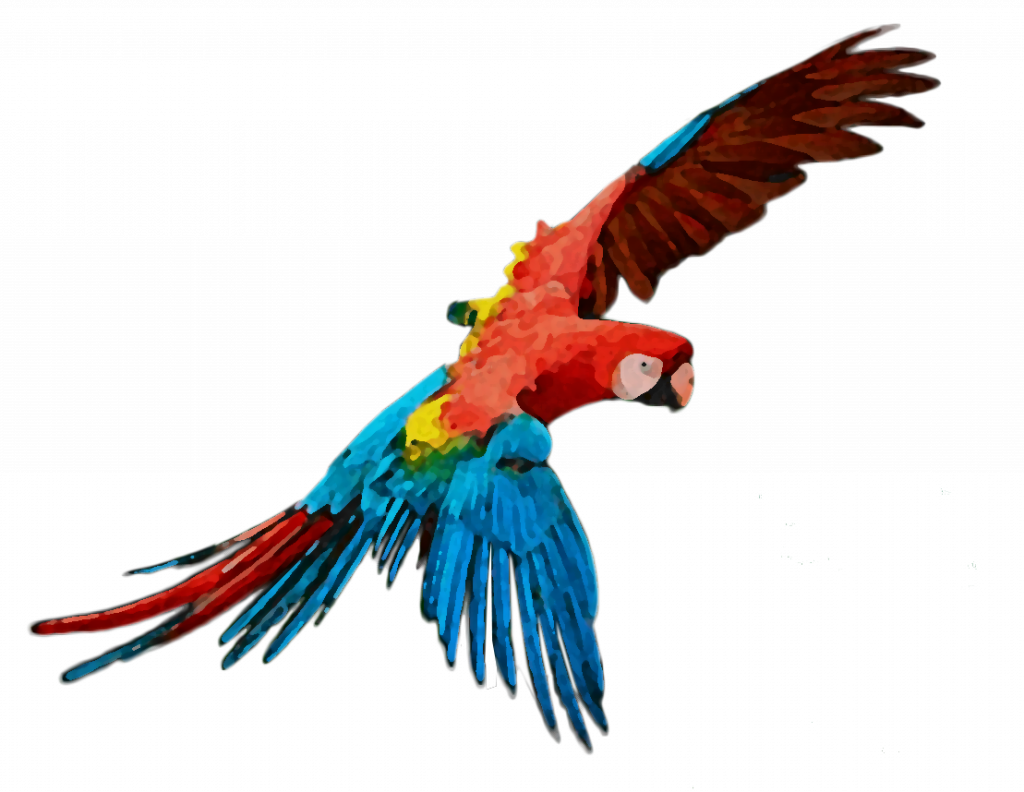 RED AND GREEN MACAW
This bird has wonderful red plumage all over its body, its wings are green with blue ends, as is its huge tail. Its very strong beak allows it to undo the hard shells of the fruits, cut branches and defend itself from other species. It lives in the tallest trees in the Amazon, near sources of water and clay.
Sources: Conoce más de los loros, pericos y guacamayos.