The biodiversity of Peru is unique in the world! Among this great biodiversity, we have 622 identified species of amphibians, between terrestrial and aquatic. The greatest variety of them is found in our Amazon.
THE ENDEMIC AMPHIBIANS OF PERU
Despite this great variety and the fascinating nature of these creatures, which include frogs, toads, salamanders, newts and caecilians, not everyone knows them. Here we present one of the most interesting amphibians that inhabit the Peruvian territory.
RED AND BLACK FROG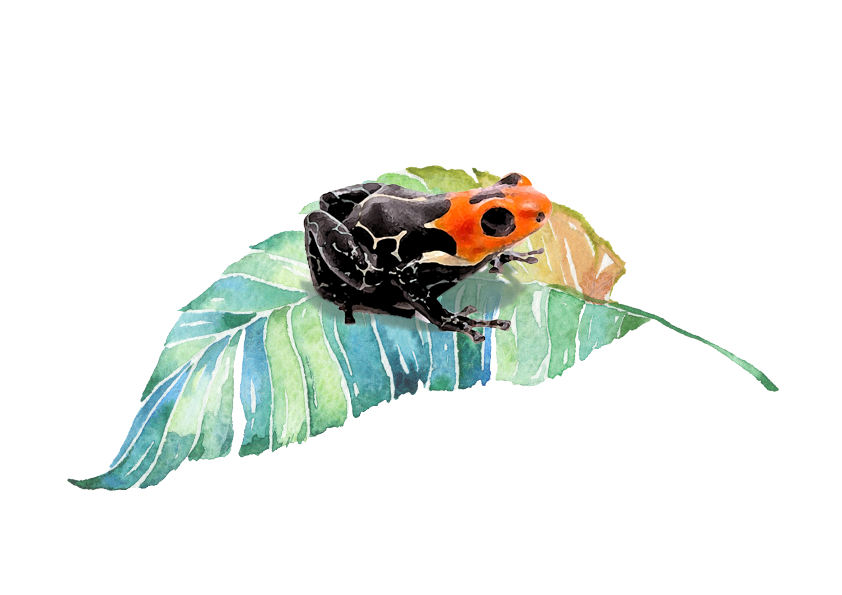 Scientific name: Ranitomeya benedicta. It lives in the regions of Loreto and San Martín, between 150 and 405 meters above sea level, in the Pampas del Sacramento, between the Huallaga River and the Ucayali River. Their name comes from both their place of origin and the difficulty of finding them in nature. Whoever sees it can be considered "blessed".
On the last Saturday of April, World Frog Day is celebrated throughout the planet, in which activities are carried out in order to create awareness and reflection on the conservation and preservation of these animals.
Sources: ¡Cuidemos nuestra biodiversidad!