Discount 10% in the basket for purchases of 2 and more units
50% - 65% DISCOUNT
ON MERCHANDISE
SHIPPING WITH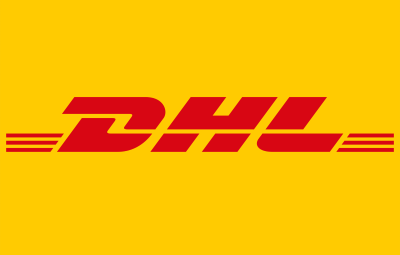 BENEFITS OF BLACK MACA:
Increases the immune level of the body
It is an invigorating and energizing.
Restores the capacity and balance the body.
It helps to reduce stress.
Increases fertility in both sexes.
It helps in the stage of growth and development of children.
It is a perfect supplement for athletes.
The gelatinized black maca powder contains a higher concentration of proteins, fiber, selenium and bioactive substances, such as glucosinolates, in a higher concentration than the other ecotypes (yellow and red maca). Differences in the effects of black, yellow and red maca varieties have been shown.
Black maca has given better results in spermatogenesis, memory improvement and has an anti-fatigue effect. In addition, black maca helps reduce glucose levels and its consumption is related to lowering blood pressure and improving health.
INGREDIENTS

100% organic gelatinized black maca powder

SUGGESTED USE
Consume 1–2 tbsp (5–10 g or 0.5 oz) of organic gelatinized black maca powder per day with your favorite food.
Keep in a cool, dry place at temperatures below 86 °F (30 °C).
Protect from light.
ADDITIONAL INFORMATION
Vegan
Gluten-free
No preservatives
No colorants
No artificial flavors
NON-GMO
Non-Irradiated
USDA Organic
EU Organic
JAS
Control Union Certified
WARNING
The effects of this product are backed by empirical experience of ancient traditional medicines, with excellent results and the absence of harmful side effects if given within the correct dose. The information listed identified here is by no means an ordinance or a prescription, the use of these natural products does not replace a medical consultation.