Delicious jam made from lucuma, a fruit from the Andes, appreciated for its delicate aroma, delicious flavor, and good antioxidant properties. This jam is also made with yacon, a natural and rich source of FOS (fructooligosaccharides). In addition, it is an excellent natural prebiotic sweetened with low glycemic index agave syrup to be enjoyed at any time of the day. Lucuma contains high-quality minerals, vitamins, and antioxidants that support skin health.
INGREDIENTS
Organic lucuma, organic yacon, organic agave syrup, pectine, and citric acid (SIN 300)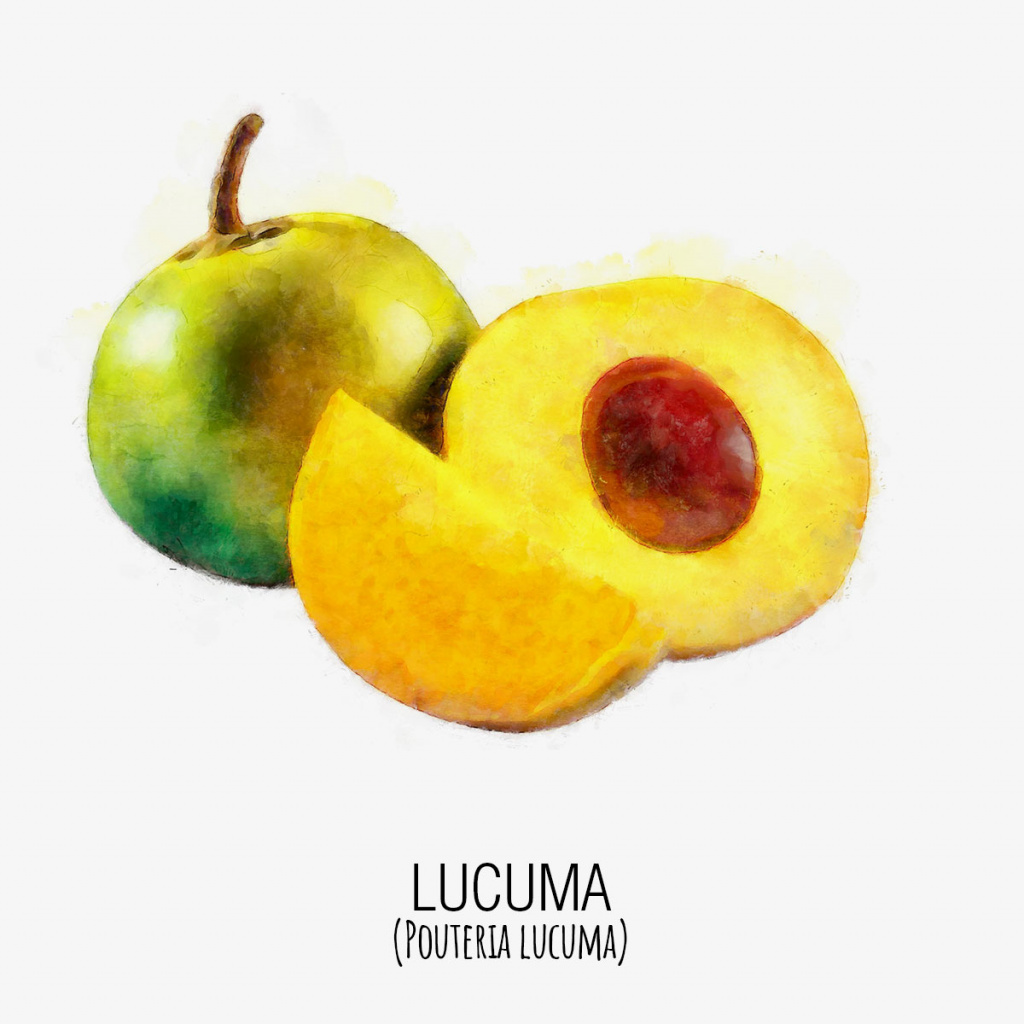 SUGGESTED USE

Keep in a cool and dry place.
Refrigerate after opening.
ADDITIONAL INFORMATION
Gluten-free
Sugar-free
Additive-free
USDA Organic
EU Organic
KOSHER
HALAL
Control Union Certified.