Delicious jam made of goldenberries, a pleasure of excellent flavor, texture, color, with low calories and great antioxidant power. It is sweetened with agave syrup with a low glycemic index to enjoy at any time of the day. This jam is high in carotenoids, polyphenols, anti-inflammatory properties and is a good source of vitamin A and C.
INGREDIENTS
Organic and fresh golden berry, organic yacon, organic agave syrup, pectine, and citric acid (SIN 300)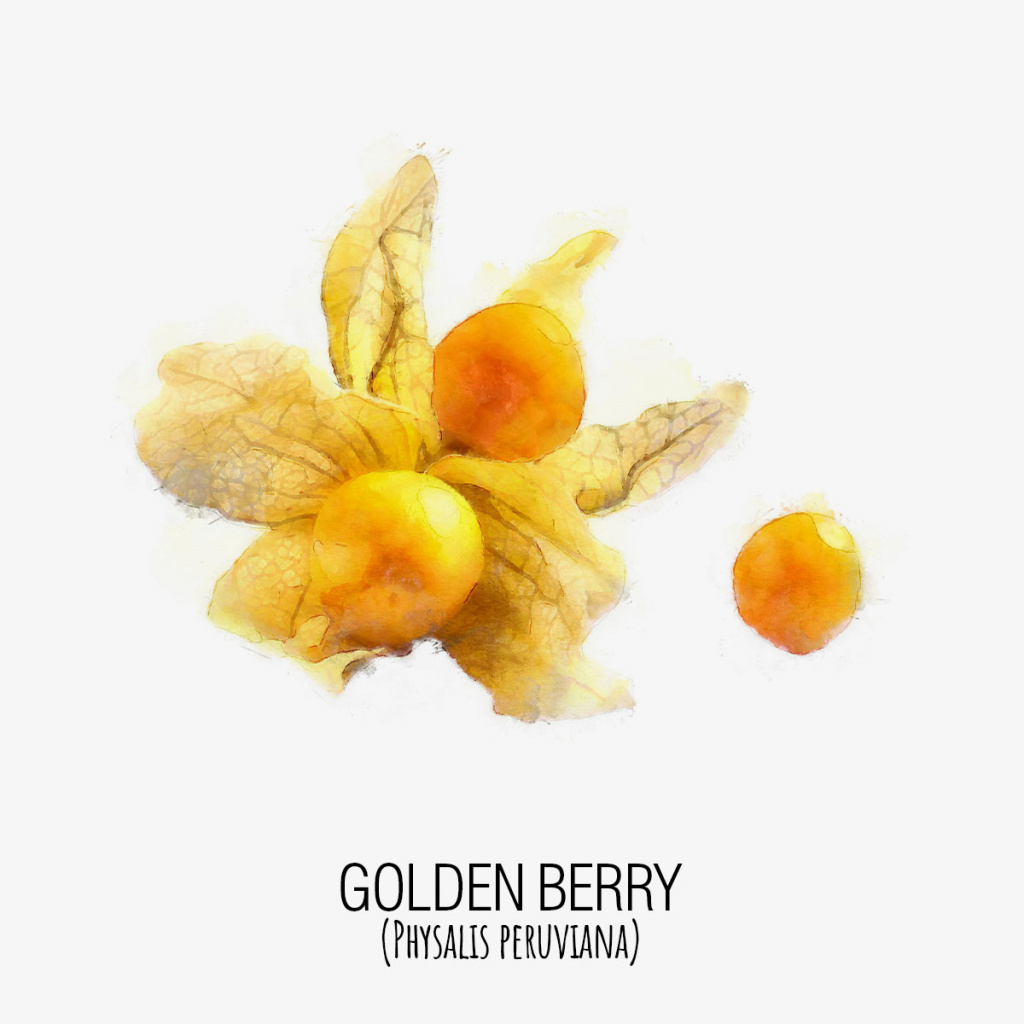 SUGGESTED USE

Keep in a cool and dry place.
Refrigerate after opening.
ADDITIONAL INFORMATION
Gluten-free
Sugar-free
Additive-free
USDA Organic
EU Organic
KOSHER
HALAL
Control Union Certified.