The
Matsigenka
is a Peruvian ethnic group that cultivates cacao chuncho—a variety of cacao use in this chocolate bar—in La Convencion located in the region of Cusco. The name of this community means "human beings" or "people" in their language (Arawak). According to historical evidence, the appearance of this community backs to the pre-hispanic times where activities like fishing predominated. During the last decades, different activities emerged such as coffee, cacao, and achiote cultivation for commercialization. Among the beliefs of the Matsigenkas, they strongly believe in the existence of five worlds connected with each other: kipatsi, menkoripatsa, inkite, kamavira y gamaaironi. Likewise, they are known for their beliefs on mythology where the moon (a male) is who creates agriculture, tobacco, and venom for fish. Like many Peruvian communities, traditional medicine has been part of them through the years using medical herbs and trusting to shamans. Paru is the name of this chocolate bar which means "golden, roasted by the sun or fire". In this chocolate bar, you might find fruity, herbal, floral, and dried fruit notes. Also, this chocolate does not have cacao butter added and it is not astringent so it can easily melt in our mouth.
INGREDIENTS
Cocoa paste (80%) (Theobroma cacao L.) and sugar
SUGGESTED USE
Consume directly accompany with fruits, cheese, wine, or pisco.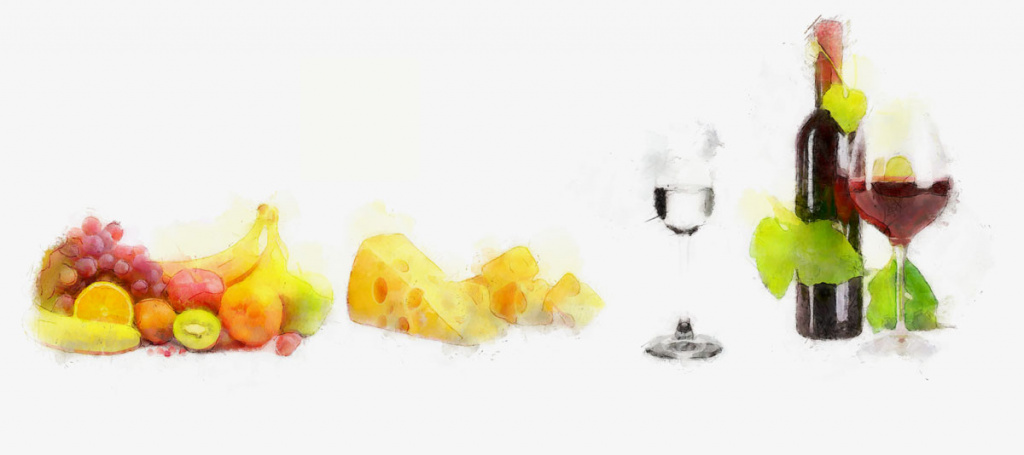 Keep in cool dry place at temperatures between 62 °F–68 °F (18 °C–20°C).
ADDITIONAL INFORMATION

High-quality chocolate bar
In 2019, this chocolate bar won a gold medal in the International Chocolate Awards in Peru.