What are the benefits of the aguaje fruit?

The aguaje has a high content of vitamin A (beta-carotene), even higher than that of carrots and spinach. It thus has antibiotic, analgesic, and anti-inflammatory functions; in addition to helping eye health and maintaining healthy skin.
This Amazonian fruit also contains a high presence of vitamin C, which helps in the absorption of iron and calcium. Likewise, it contains phytoestrogens (plant compounds), which, according to studies carried out, have effects on human health; one of them is the anticancer effect, whose greater protective scope would be against breast, colon, and prostate tumors.
Another of the great benefits of phytoestrogen is the reduction of the effects of menopause. Research has shown that women who eat foods rich in this compound have late menopause and fewer disorders. It also helps balance hormone levels.
The aguaje can be processed in different ways, at Amazonia we have diferent products: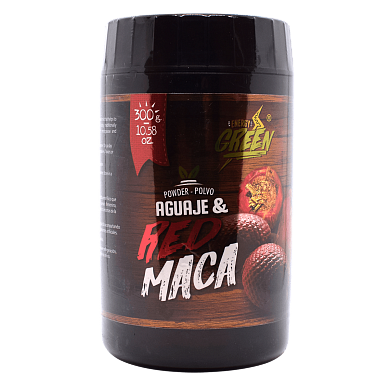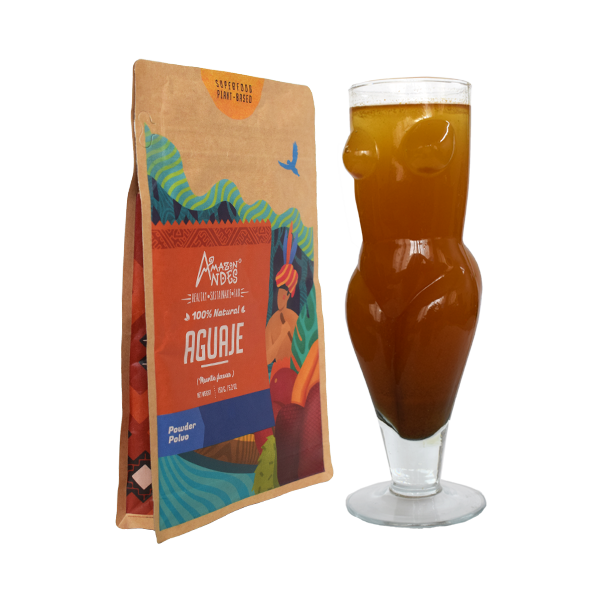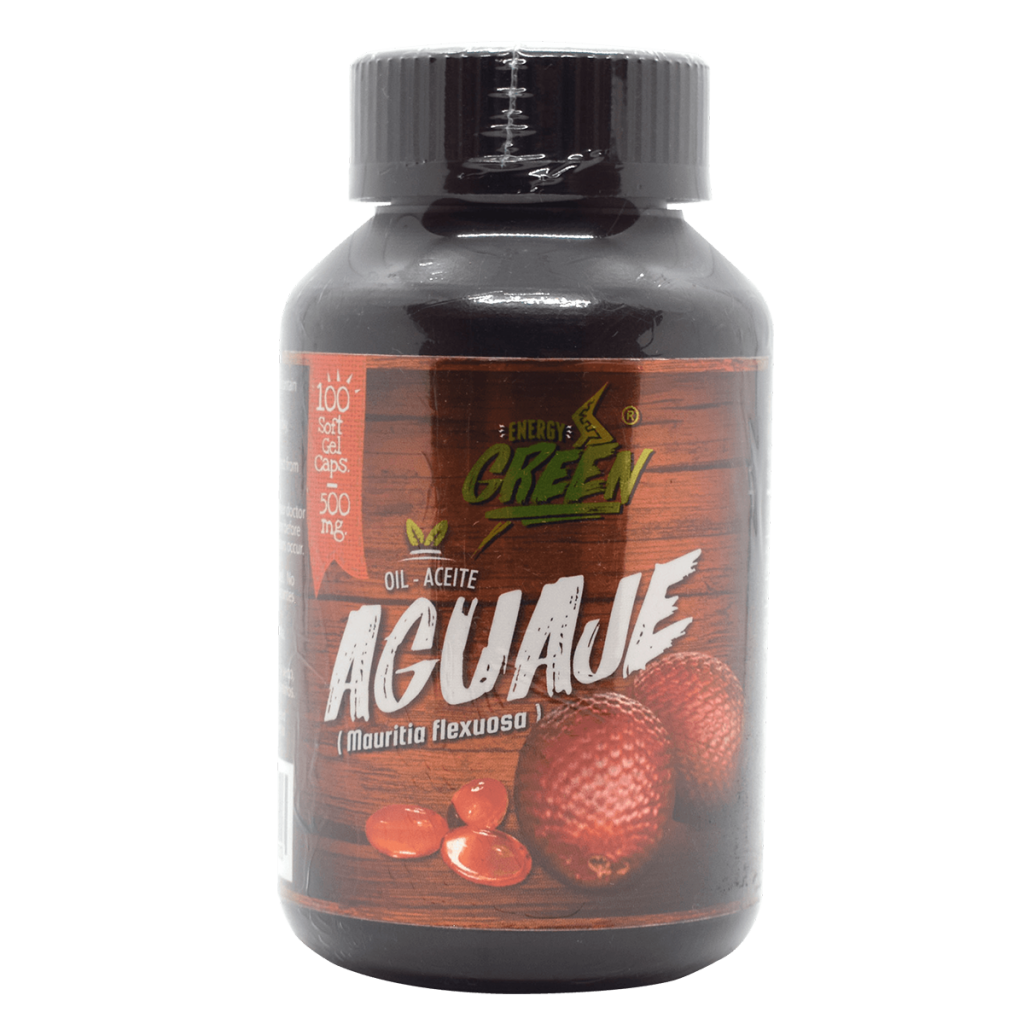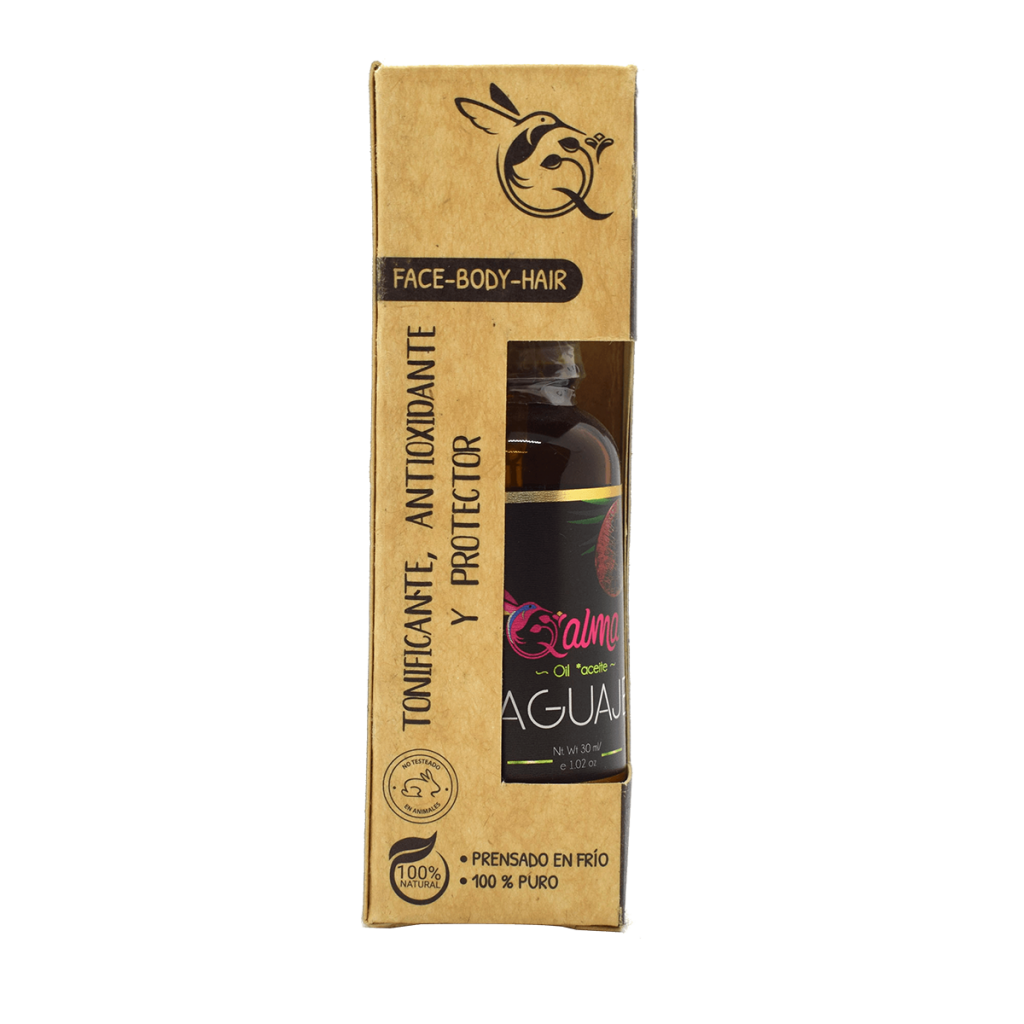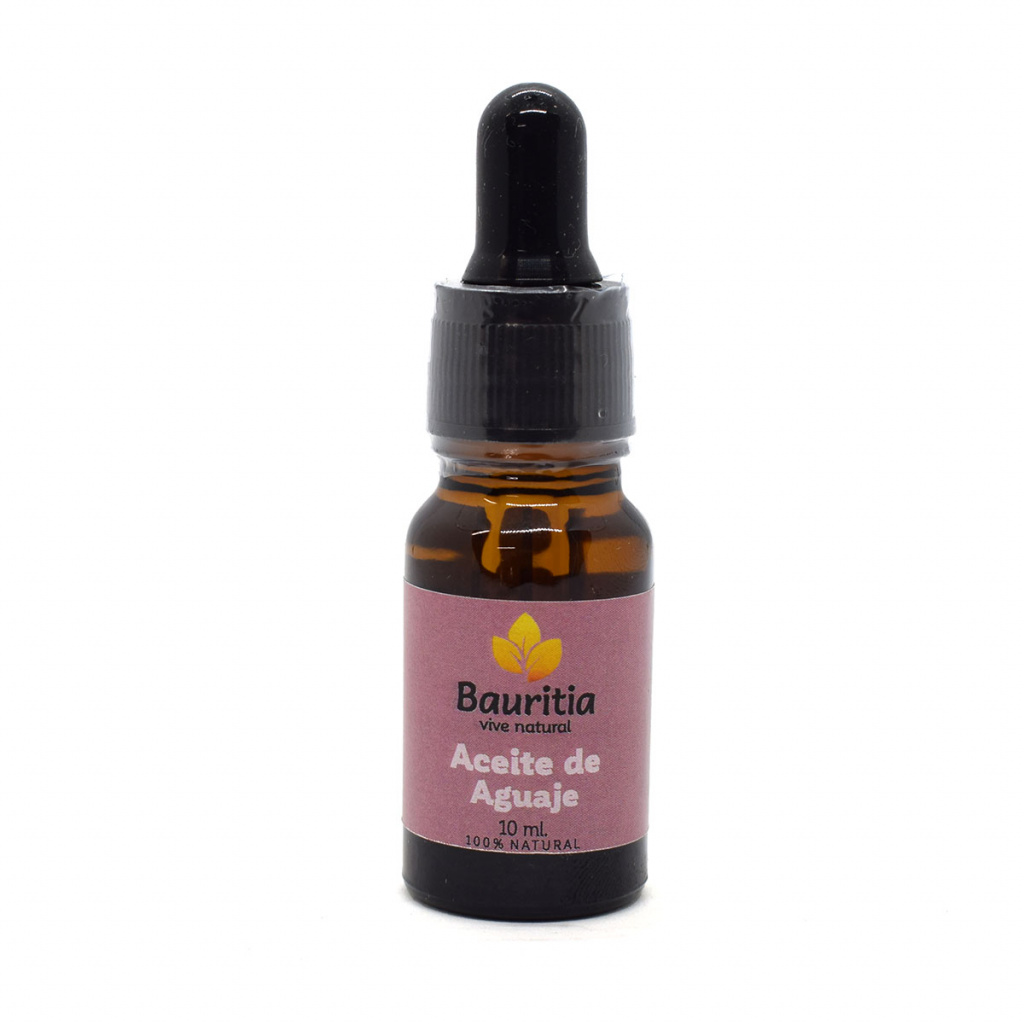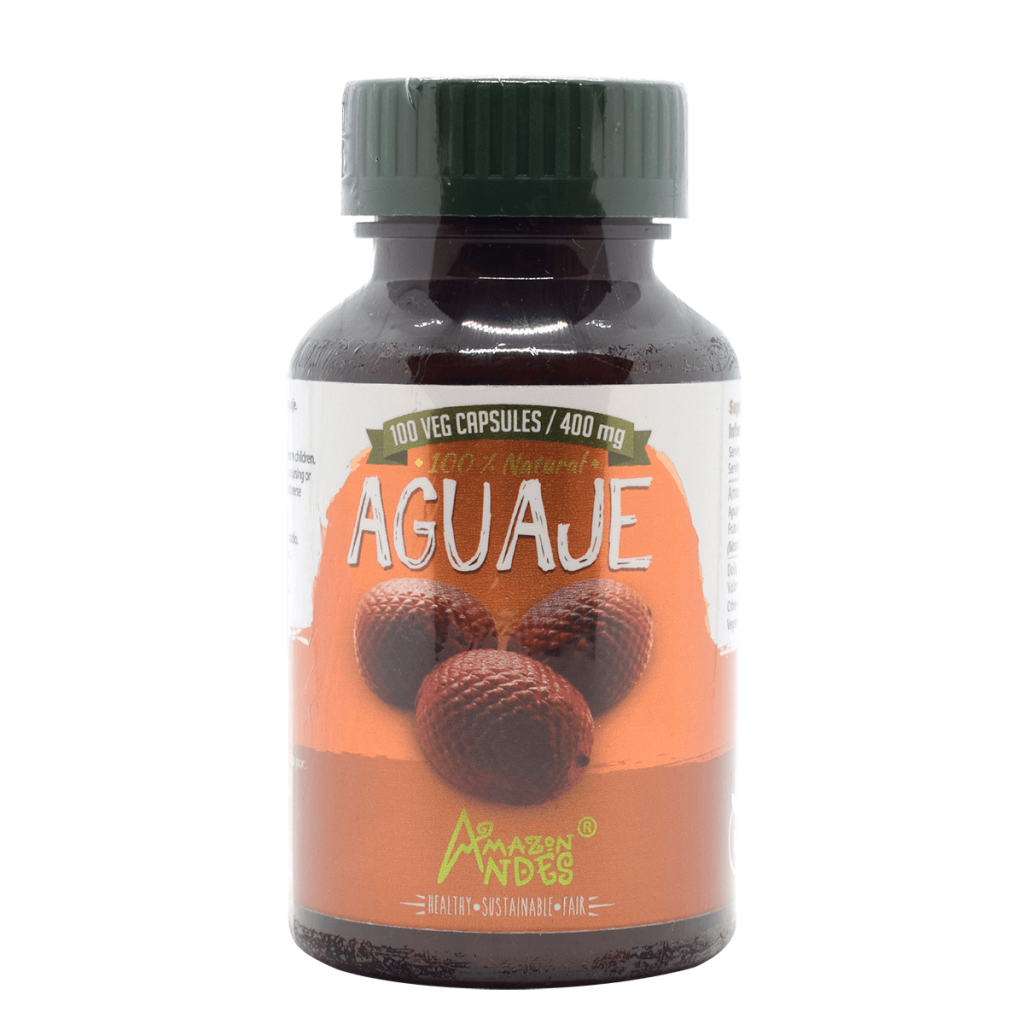 The aguaje is a native palm of the Amazon that is distributed in the countries of Peru, Bolivia, Brazil, Colombia, Ecuador, Venezuela, and Guyana. It is found in manchales or "aguajales" where it is cultivated and exploited in all its parts: leaves, stems, seeds, roots, and fruits. In Peru, it grows in the departments of Loreto, Ucayali, Huanuco, and San Martin, and it is estimated that there are more than five million hectares of aguajales, of which one million are in Pacaya Samiria.

The Aguaje (Mauritia flexuosa) was the first Amazonian palm tree described by science in 1781. Its fruits are rich, nutritious with a bittersweet flavor and important nutritional value. In Brasil it is known as "Buriti" while in Colombia and Venezuela they call it "Moriché". Its fruits have a vital role in the chain of tropical jungle forests, as it is an important food for animals such as the sajino, sachavaca, majaz monkey, as well as species of birds and fish.
Besides its fruits, what else do we know about the palm tree?
The optimum moment for the harvest of the aguaje cluster is when the fruits acquire an intense brown color, and the fruits break off easily.

Fibers are obtained from the leaves for domestic use in firewood and brooms.

Handicrafts such as pipes, buttons, dice, spinning tops, keychains, and other decorative figures are produced from the seeds.

Pulp for paper is obtained from the petiole (part of the leaf that joins the trunk).

Sweet fluid is extracted from the young flowers, which is consumed directly, fermented as an alcoholic beverage, or boiled to obtain sugar.

The trunk is used as a bridge, dead fence, and room divider.

Edible flour is obtained from the pith of the trunk, while the "suris" (Rhynchoporus palmarum) larvae are extracted from the rotting trunk, which is eaten raw, roasted, or cooked.