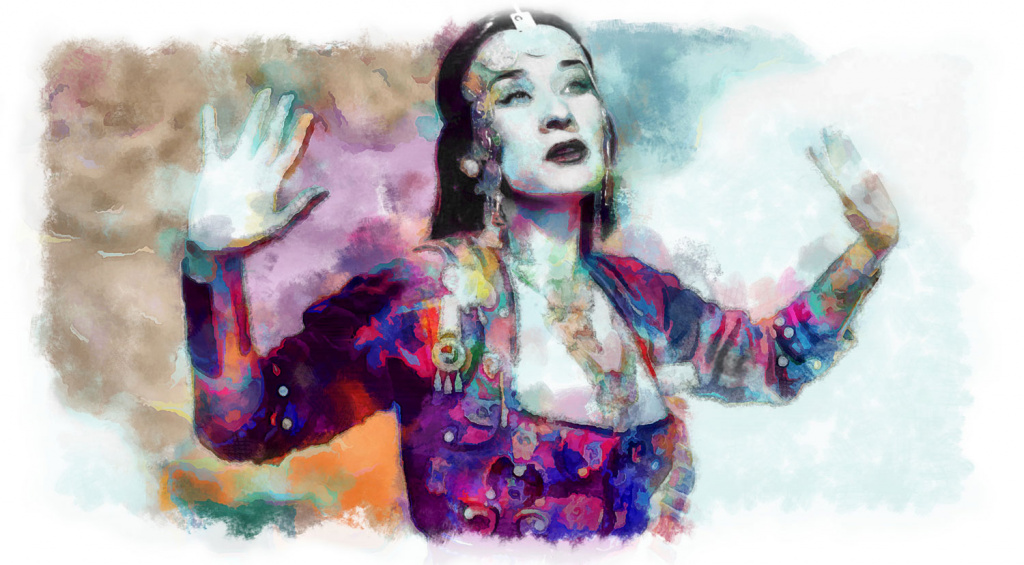 On May 2, 2006, Yma Súmac returned to Peru from the United States to receive the Order of the Sun in the rank of Commander. Yma Súmac whose real name is Zoila Emperatriz Chávarry del Castillo is the best-selling Peruvian singer in history. Also, she is the first Latin American performer to be part of a musical theater on Broadway. She acted with Charlton Heston and has a star of fame in Hollywood. Frank Sinatra was once his opening act.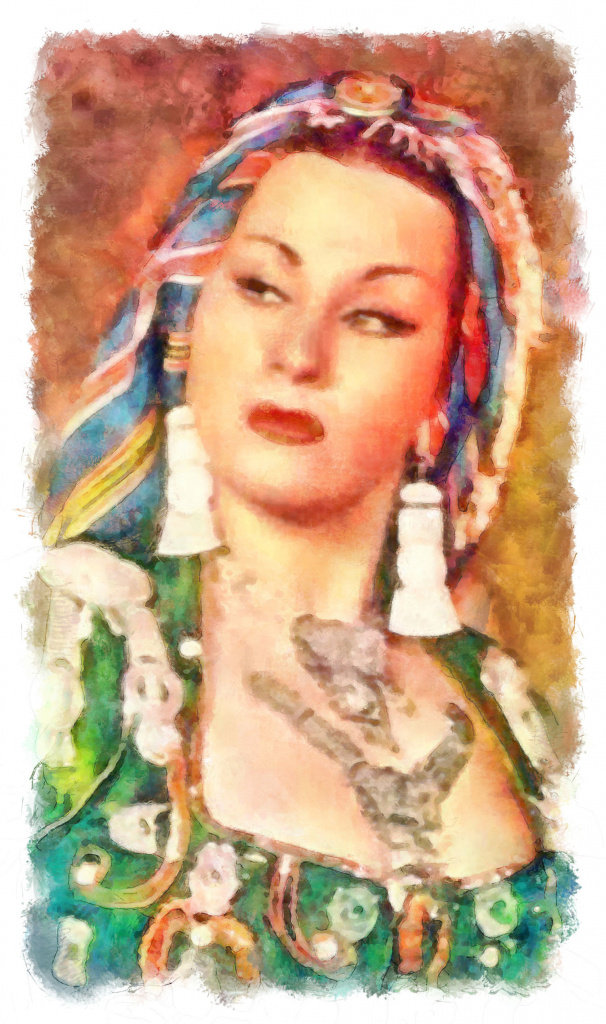 Born in 1922 in Ichocán (Cajamarca, Peru), Yma dared to mix folk music with jazz, mambo, and rock. She reached a vocal range that impressed the public every time she went on stage. Until that time, nothing like it had ever been heard in the world.
There is a legend where she proclaims herself an Inca Princess, a descendant of Emperor Atahualpa. Her name in Quechua means "how cute" or "qué linda" in Spanish. Her official history relates that she developed her incredible vocal capabilities by imitating the song of birds. Her voice register was five octaves at a time when opera singers reached two and a half octaves. That voice and the personality she embodied were what captivated millions of viewers and made her very popular in Hollywood and the world.
Here is a short video where our dear Yma Súmac appears in the movie "Secret of the Incas:"
And since it is not a secret, the Incas ate so well in those times that they also left us the best foods such as: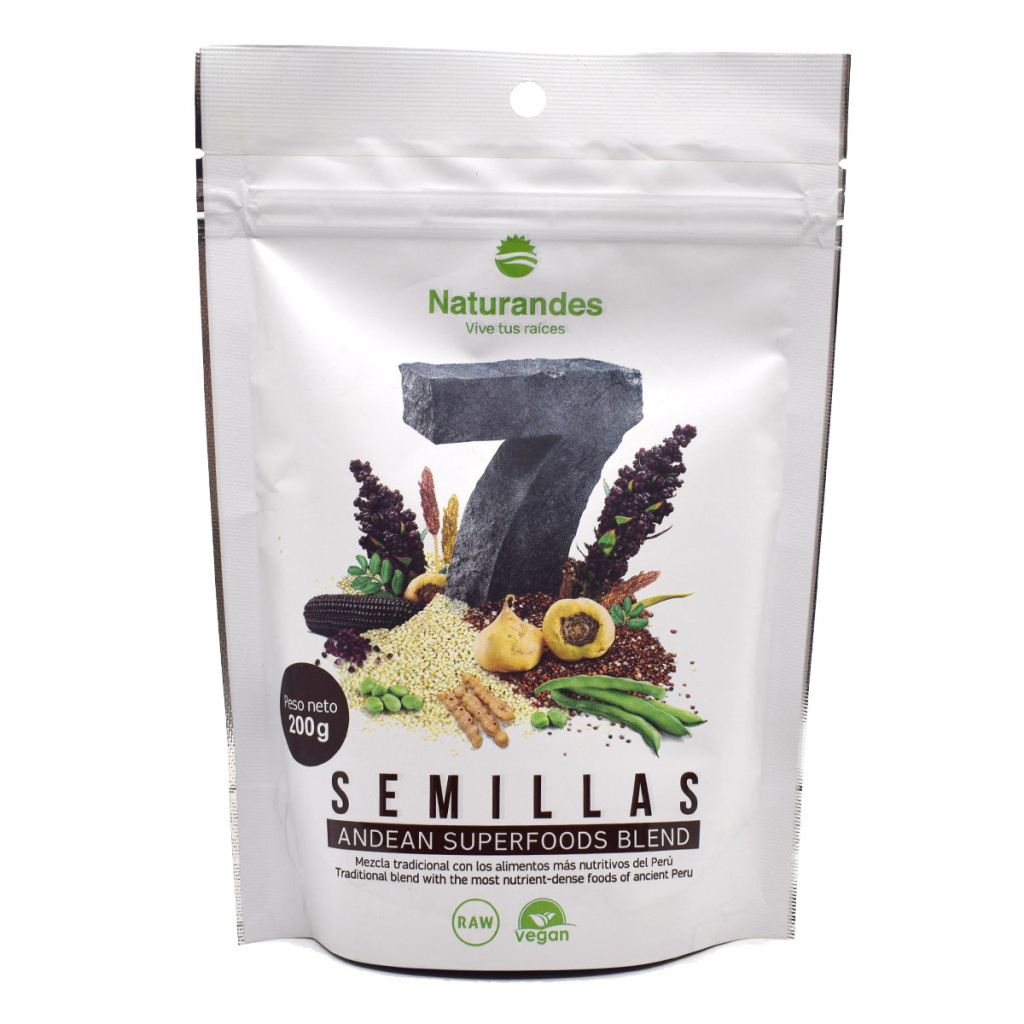 Although we will not have the voice of the acclaimed Inca princess, what we will be able to achieve is the strength of our ancestors.
Sources: