By Amazonia Team
This a true testimony of
Ayllin Luna
, founder of the Peruvian brand
Killa Fibers
in Cusco.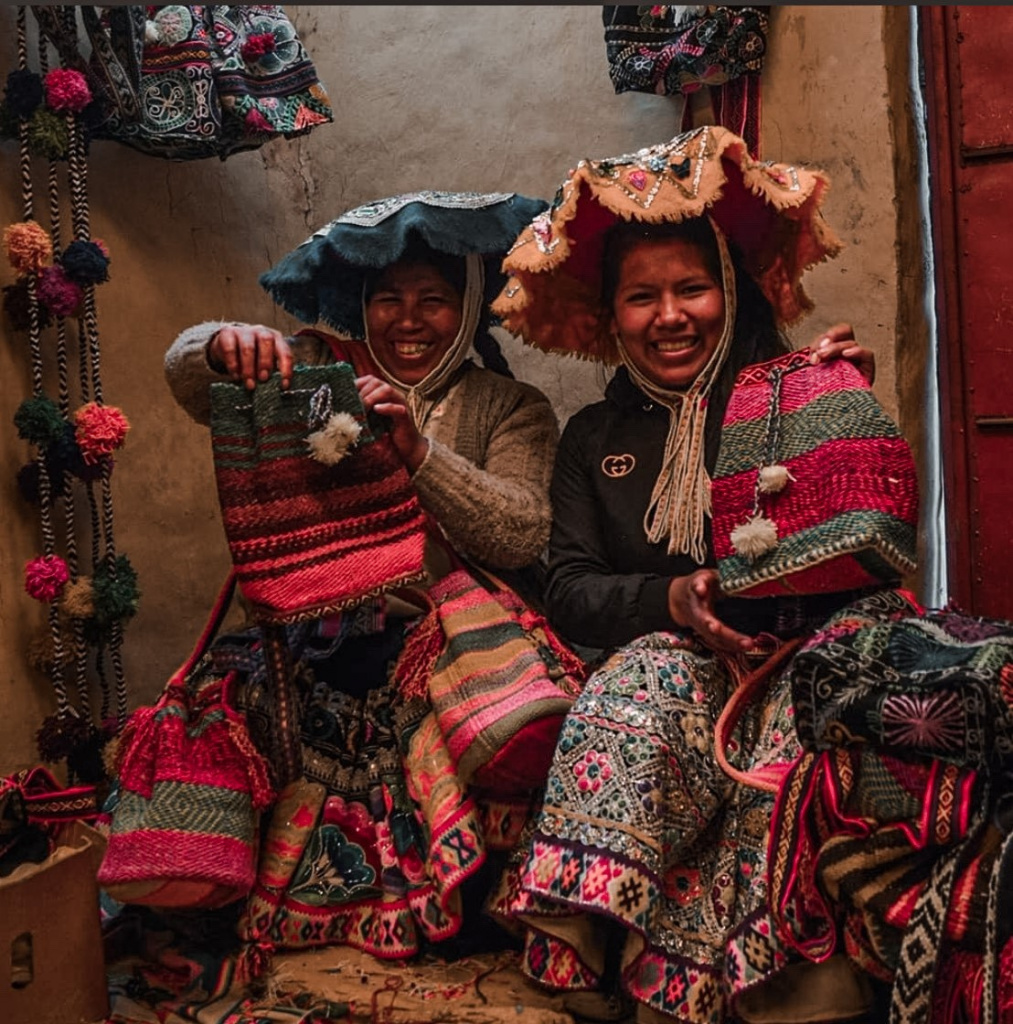 "For a season I was part of an NGO called 'Alcance', which was responsible for assisting together with the Peruvian Army to vulnerable sectors such as Vraem ('Valle de los Rios Apurimac, Ene y Mantaro', the valley of the Apurimac, Ene and Mantaro rivers.) The first trip I had was to a town in Cusco called Pucuyra. That was the first time I had the opportunity to realize the stark social reality of the settlers like what they did for a living and how humble the wage was for them on the field. It was inevitable not to notice the talent and the desire they had to get ahead with a lot of effort. Sometime later, I was able to return to Cusco on a vacation trip. A resort town known as Chincheros caught my attention. I could observe again the same desire of the settlers to get ahead but also the lack of value of their products. Their only goal was for them to sell anything and unfortunately, the prices fell more and more with the days because of the competition that surrounded them. At that moment, the idea aroused: 'How to help them display their products on a new platform?'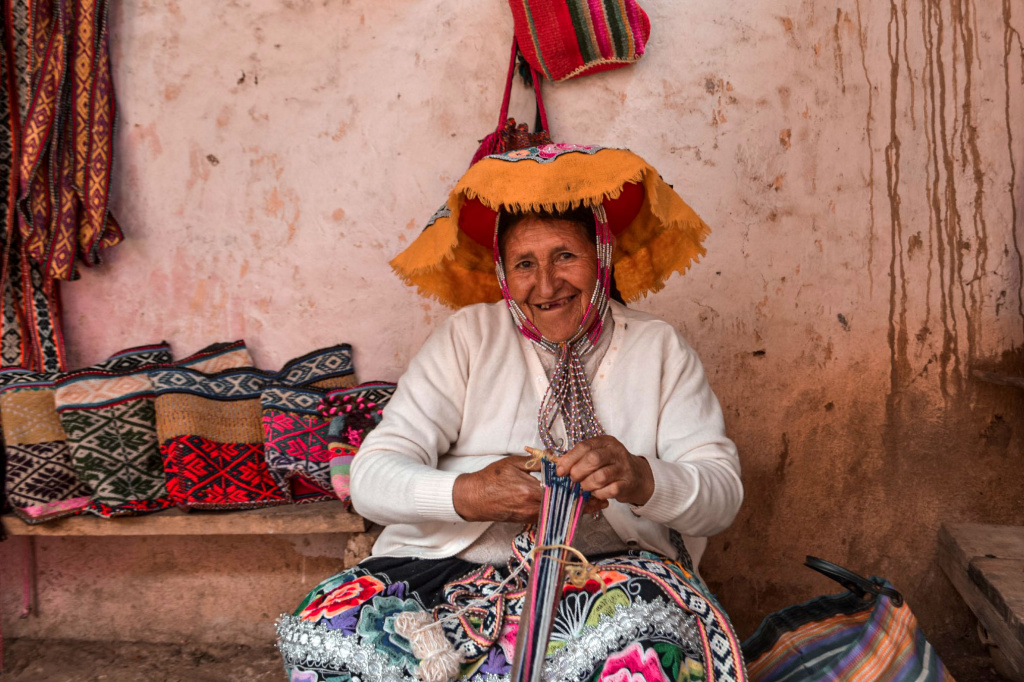 As a bachelor's in Advertising and Digital Media, I had all the tools to work hand in hand with the artisans. I could train them to improve their products and help them to build a brand identity. So that they can display their products in the national and international market. Thus, Killa Fibers was born: A digital platform that seeks to exhibit products from artisans who are willing to create unique and competitive pieces. We worked for four months building the identity of the products. Each piece tells a story as well as its creators. Each product sold is a step to fulfill the dreams they have as Carina Percca, who is part of the Killa Fibers family. At the age of 20, she is in her second year of Chemical engineering mayor at the National University of Cusco and wants to make a change in her locality.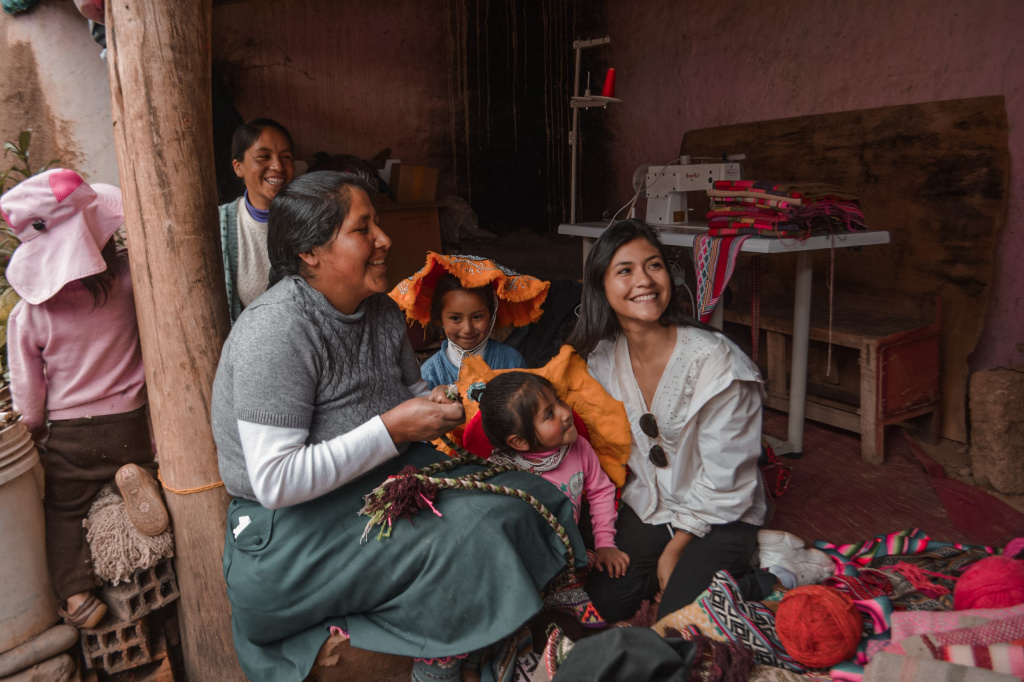 Other families as Percca like Tunkipa, Quispe, and Suqui have also the same desires and together work hand in hand with a single vision, to create, show, and proudly wear National artistic textiles. Nowadays, we exhibit the pieces at Vernacula Store in Barranco, San Isidro, and Jockey Plaza here in Peru. Also, we work together with the International site Amazonia Food SAC and Johana Accessories in Cusco. We are happy to share that in this short period we have already exported to Thailand for Wayu Kiss handicraft store.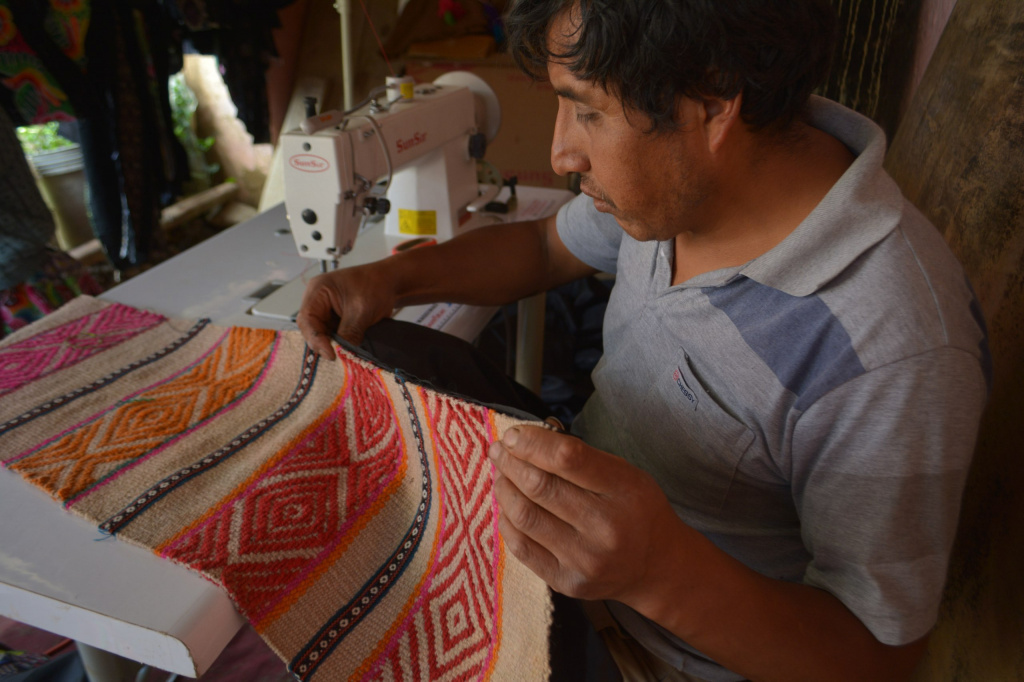 We as Killa Fibers will continue working together and we will make a toast with coca leaf tea in the home of our new partners every time visit them in Cusco.
'
Churakuy Munaychata
' which means, '
Wear it with pride
'."