The prestigious Condé Nast Traveler magazine, which specialized in luxury and lifestyle tourism, recommended spending this holiday in Cusco, Peru.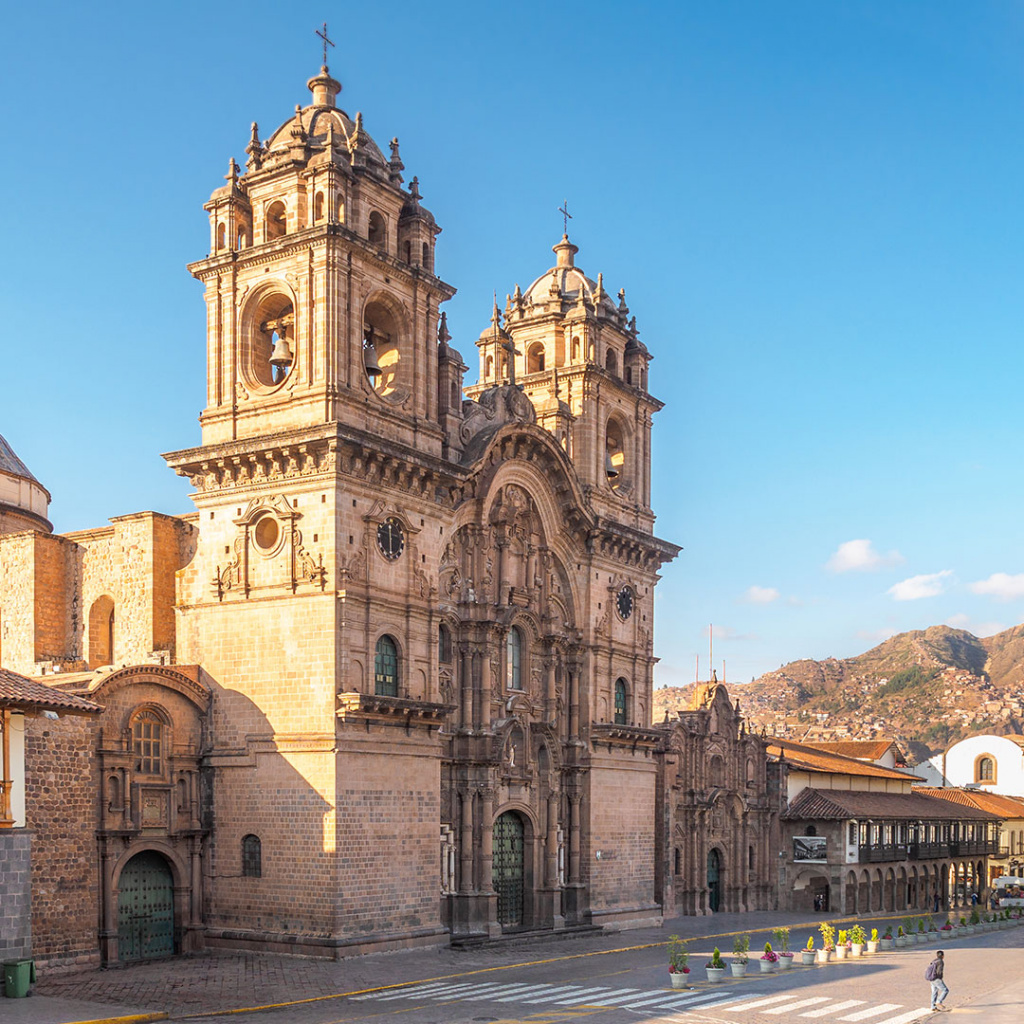 In his article "Where to go on Christmas: 25 places to spend Christmas", from a romantic getaway to family trips and solo excursions, the capital of the Inca Empire was acclaimed as one of the ideal destinations to celebrate Christmas Eve. Of the 25 destinations chosen around the world, only two were from South America, the city of Cusco being one of them.
One inquiry raised by Condé Nast Traveler magazine about where to celebrate the arrival of the baby Jesus was "Why not spend Christmas one step away from Machupicchu, while you travel the Inca Trail and do some first-rate tourism in the Historic Sanctuary of Cusco?" This encourages all tourists interested in culture and history, as well as lovers of outdoor sports such as hiking. Thus, it highlights Cusco as a destination that gathers the necessary attributes to celebrate this special date differently.
"Christmas is a time for giving, so if you feel like spreading a bit of cheer, try a festive break, even volunteering for charities to wrap gifts and prepare Christmas decorations for underprivileged local children," they add.
In the publication of Condé Nast Traveler, they also recommend being located at midnight in the Plaza de Armas of Cusco, which they describe as a "brilliant place" to spend Christmas. Local businesses and churches in the vicinity are usually filled with incense, in addition to celebrating with fireworks when the clock strikes 00:00. An unmissable show!
As Peruvians we know that Cusco is the preferred destination for tourists from around the world, who come every year because there is always something else to do throughout the Cusco region, in addition to the delicious food that this region can offer. A single visit will not be enough to get to know the variety of activities that the Cusco soil has to offer and the variety of dishes. In addition to consecrating your trip with a visit to the Historic Sanctuary of Machupicchu, you can access other archaeological sites in the area, such as Sacsayhuamán, Ollantaytambo, Choquequirao, among others.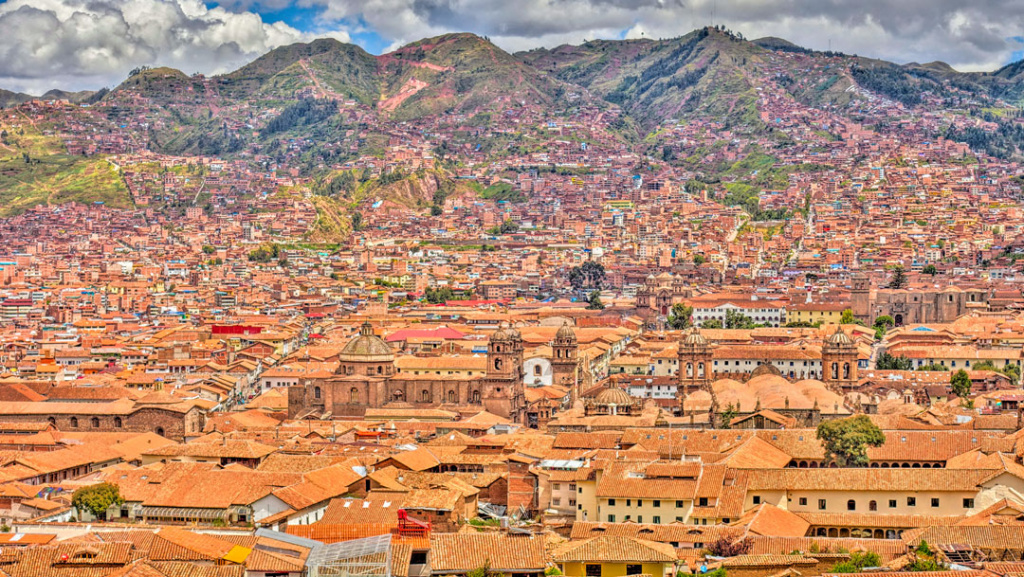 Sources: Condé Nast Traveler / Andina / Promperú