by Amazonia Team
ABA Textile is a Peruvian family business with more than 27 years in the Peruvian market. The company started with Yesenia's father who was dedicated to the manufacture and marketing of textile products such as blankets, scarves, ponchos, and so on.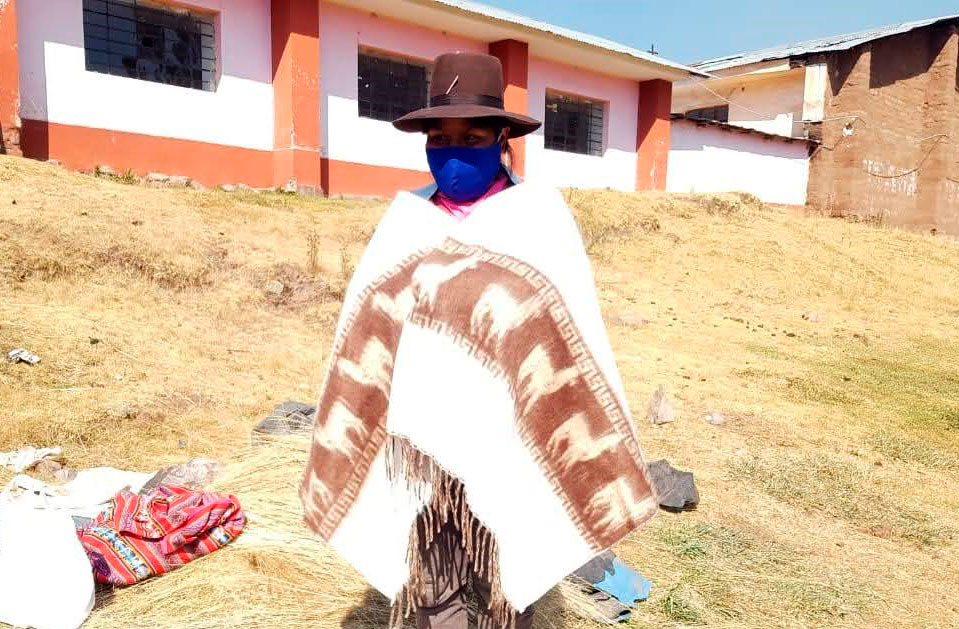 Her father has been working in the company for many years. Besides, he has always looked for designs that reflect the culture of Peru.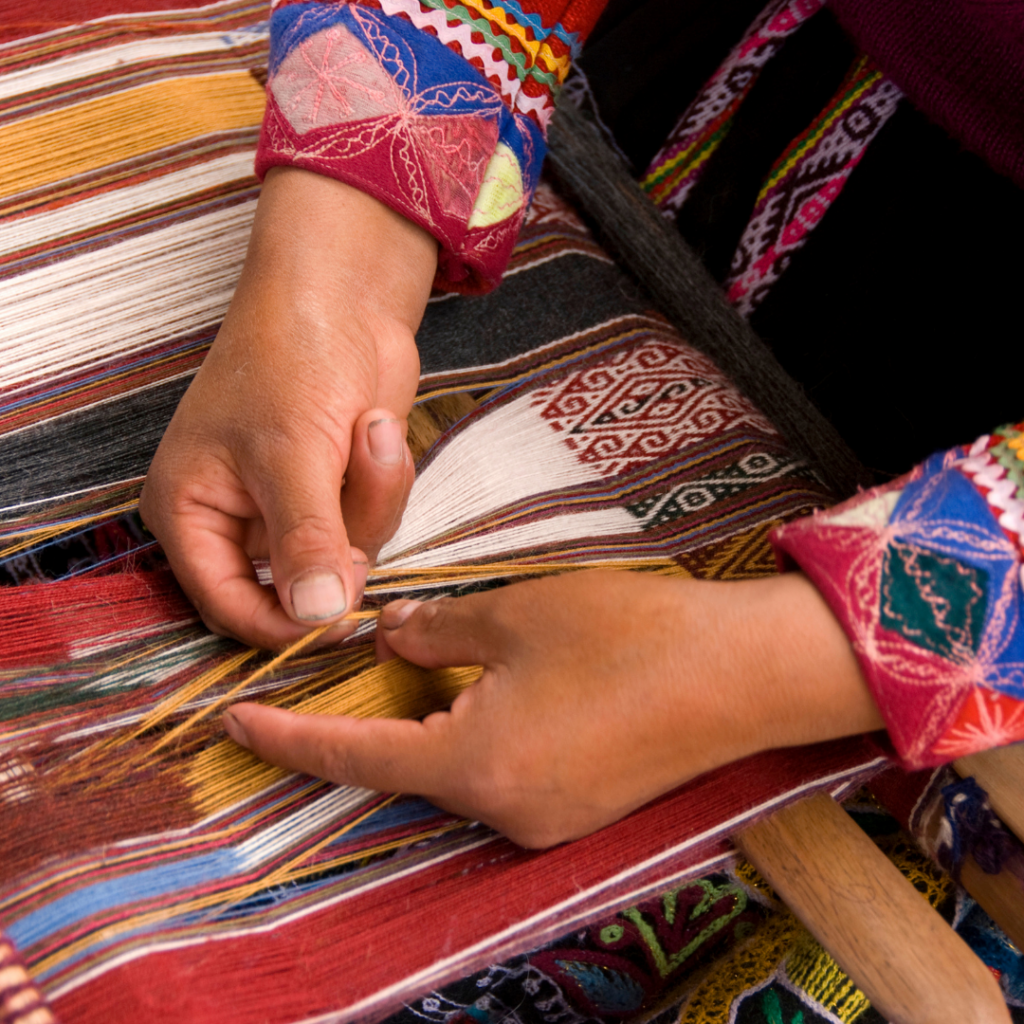 Nowadays, his daughter has been working to strengthen the brand to reach more areas of the country and abroad. Her goal is to promote "Buy local," fair trade, and to be a company that not only cares about the staff who work with them but to help vulnerable communities. That is why ABA Textile has been participating in two solidarity campaigns since 2020. The first campaign was the donation of some of their blankets to the community of Occopata in Cusco, a community that was severely affected by the cold during the winter in the region. The second campaign was for Christmas, where they donated part of their sales for the purchase of toys and food that were delivered to the elderly and children of the communities of Huasampata and Occopata in Cusco.

ABA Textil has also developed a 100% artisan line made from natural fibers. This line of products works hand in hand with artisans from the communities of Cusco. They want to make the talent of their artisans to be known to the world. For that reason, they have been developing products made with natural fiber, with unique and high-quality designs.
Today they proudly introduce you to ABA Textile's line of handmade textile products.
If you decide to support this entrepreneurship, they and us will be very thankful to you for buying their products and to help the artisans who make it possible!